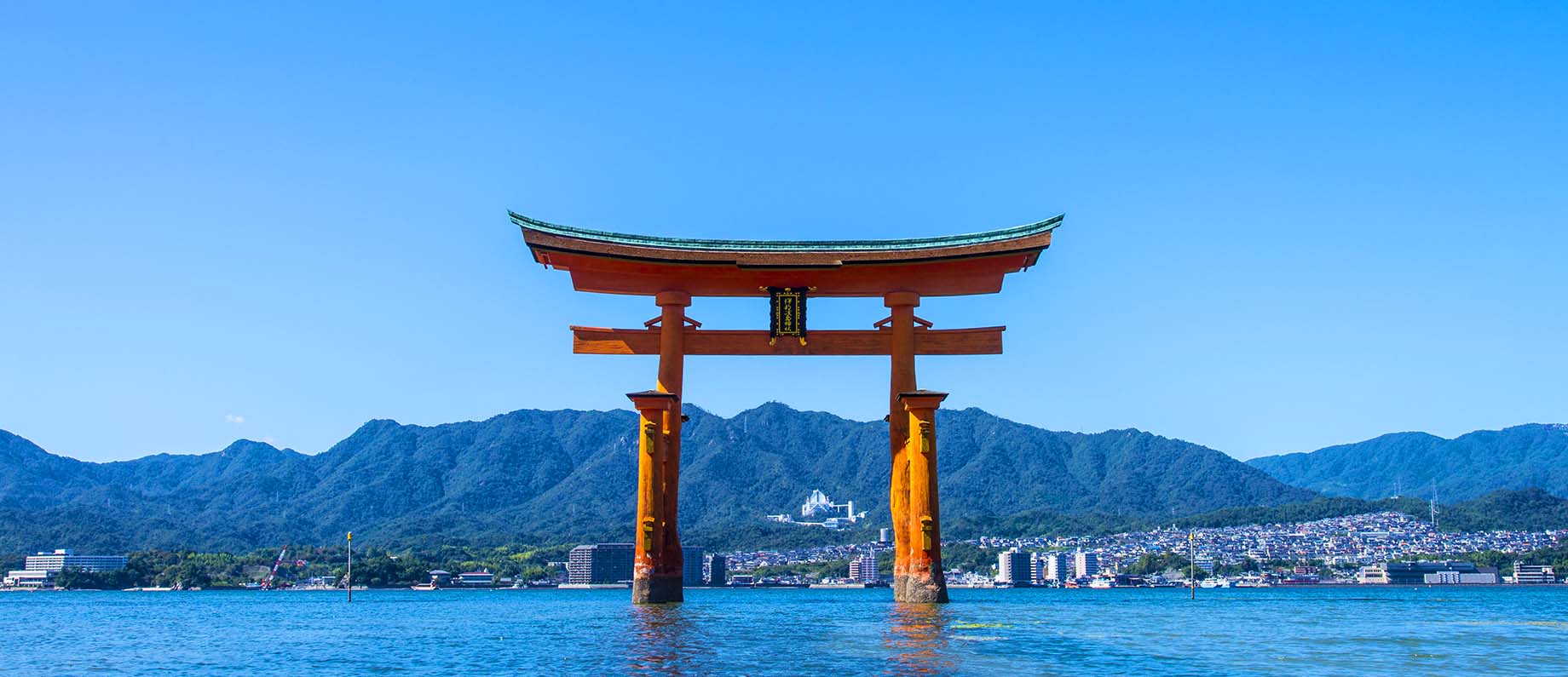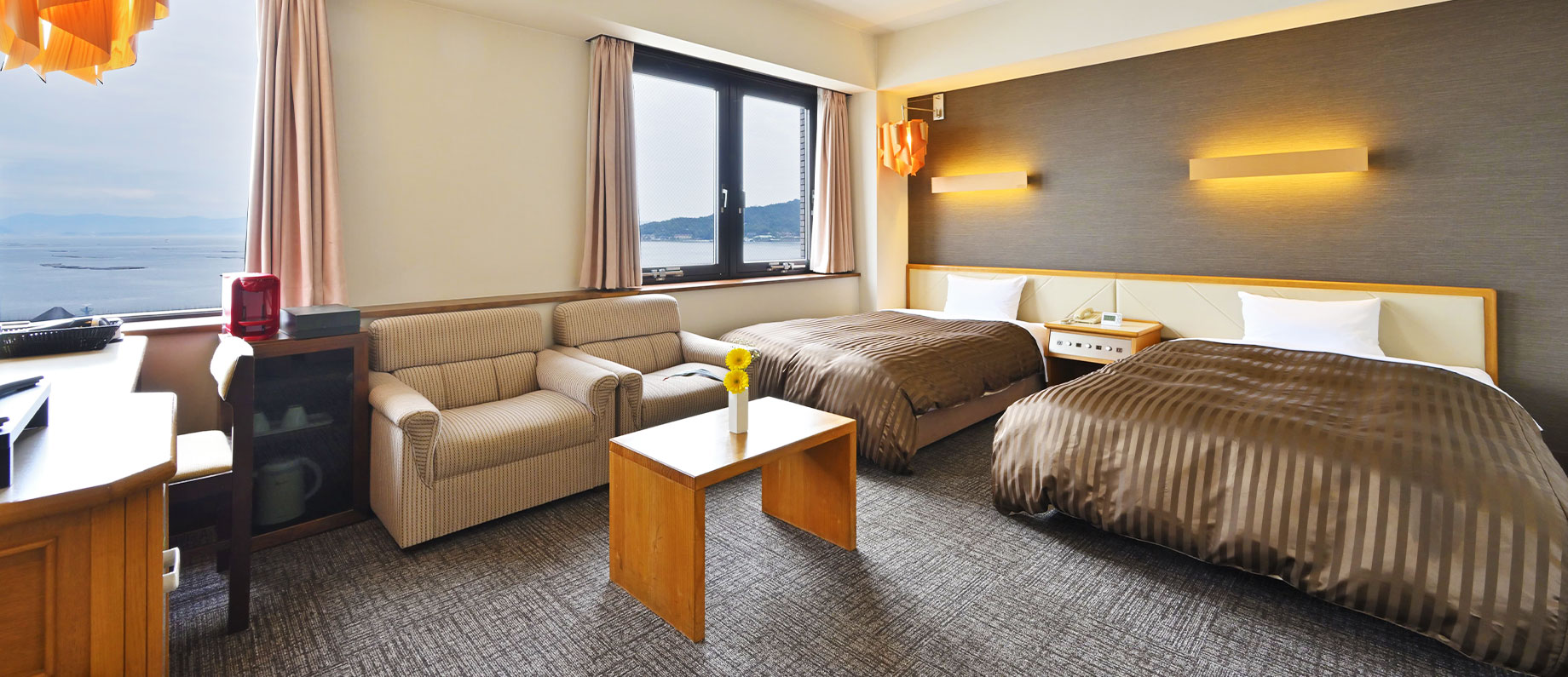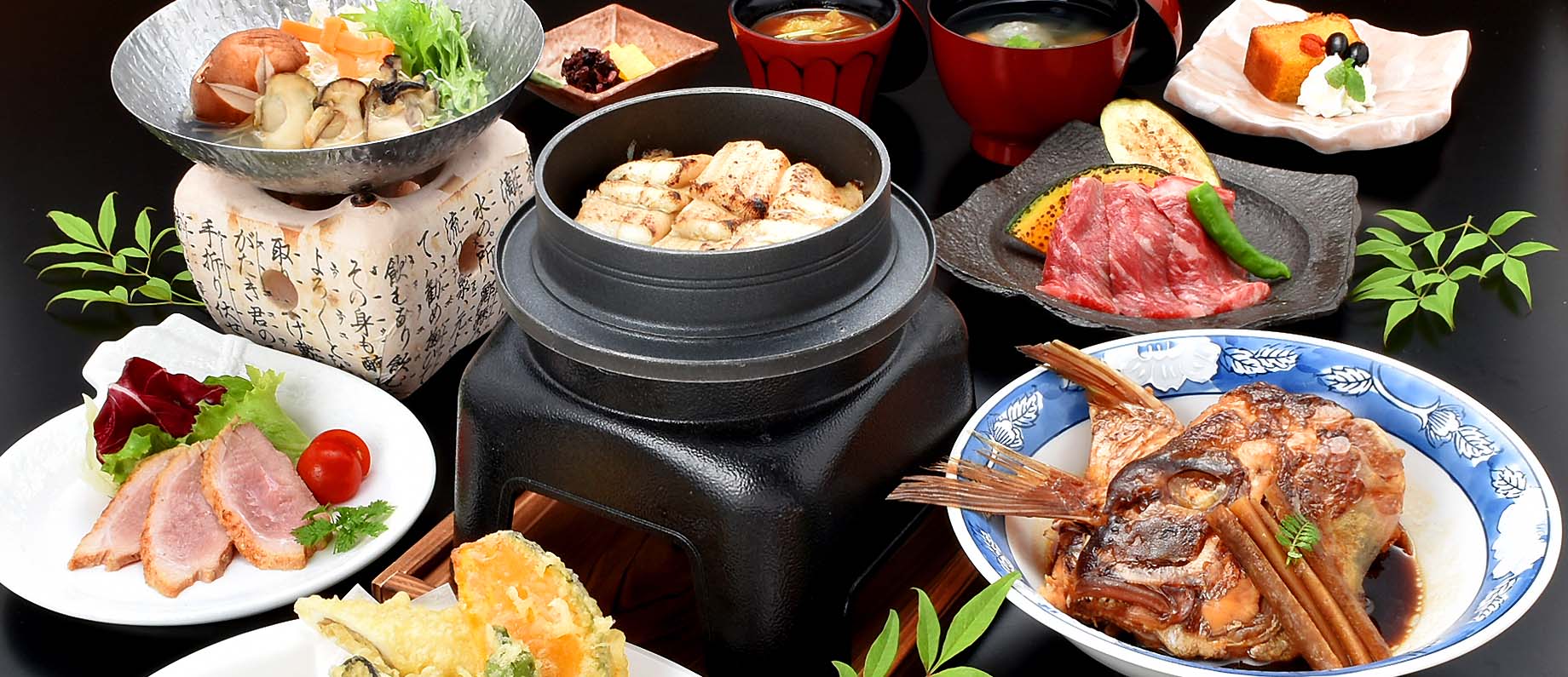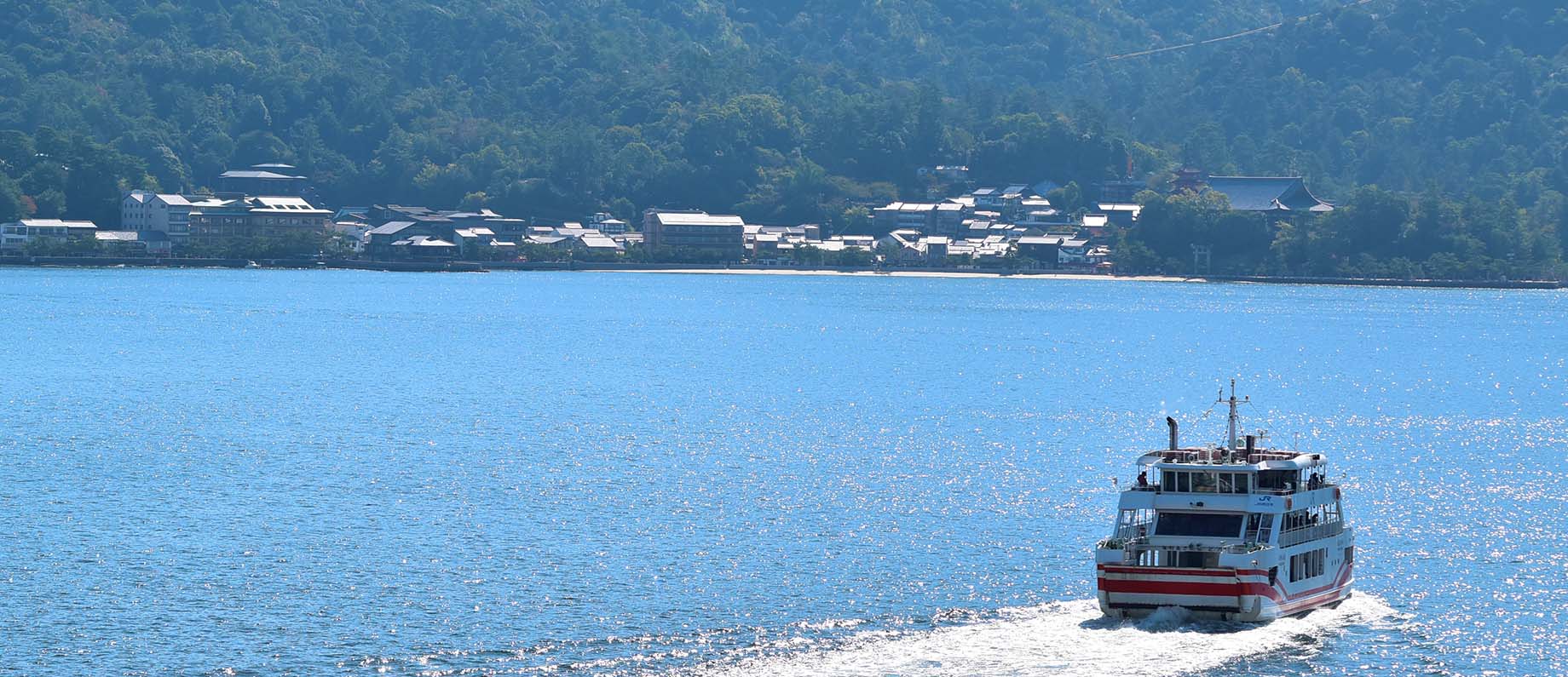 For Sightseeing and Accommodation in Hiroshima Prefecture [Miyajima Coral Hotel] A 5-Minute Walk from JR Miyajimaguchi Station
The closest hotel to Miyajima (ITSUKUSHIMA)
About 5-minute walk from JR Miyajima-guchi station,
about 30-second walk to Miyajimaguchi Pier
About 5-minute walk from JR Miyajima-guchi station
About 30-second walk to Miyajimaguchi Pier
The closest hotel to Miyajima
It takes about 25 minutes from JR Hiroshima Station to JR Miyajima-guchi station. The hotel is only one train ride away, making it a very convenient location for sightseeing. Also, the ferry to Miyajima runs every 10 minutes. The time required to get to Miyajima is about 10 minutes.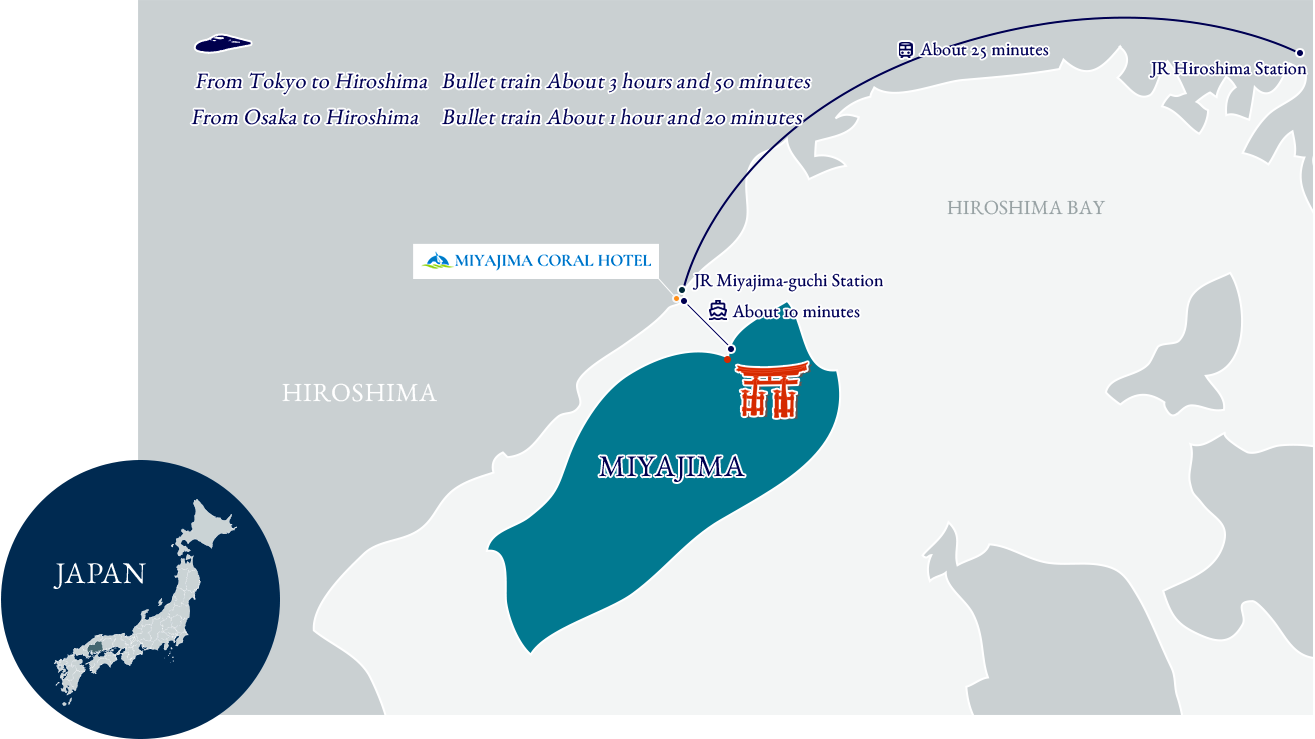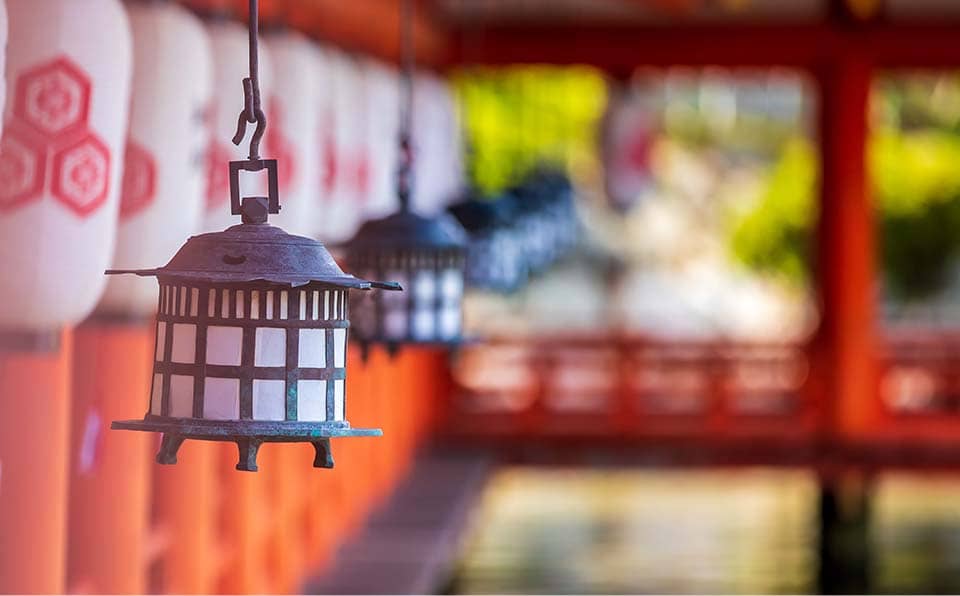 ACTIVITY
Play around Hiroshima, Miyajima and Yamaguchi
You can visit Itsukushima Shrine, the symbol of Miyajima, watch ladle painting at Omotesando Shopping Arcade, and enjoy rickshaw tour around Miyajima. For meals, there are various Hiroshima Oyster dishes and Momiji Manjyu for desserts.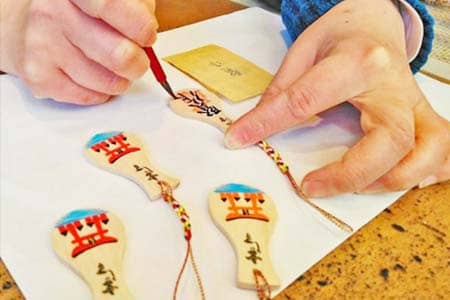 Ladle painting observation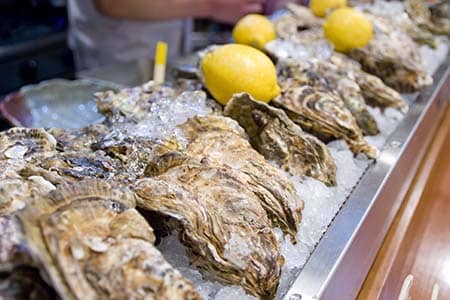 Hiroshima's famous oyster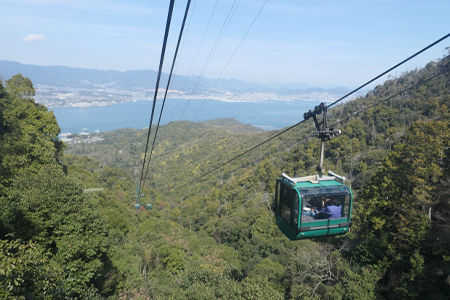 Jinrikisha
SIGHTSEEING
Explore world heritage sites and places rich in nature
Around Miyajima Coral Hotel, you can enjoy sightseeing tours in Hiroshima and Yamaguchi prefectures. There are many world heritage sites in Japan. Among them are the World Heritage Sites of Hiroshima Prefecture, Itsukushima Shrine and the Atomic Bomb Dome, and Kintai Bridge, which aims to become a World Heritage Site in Yamaguchi Prefecture.
Itsukushima Shrine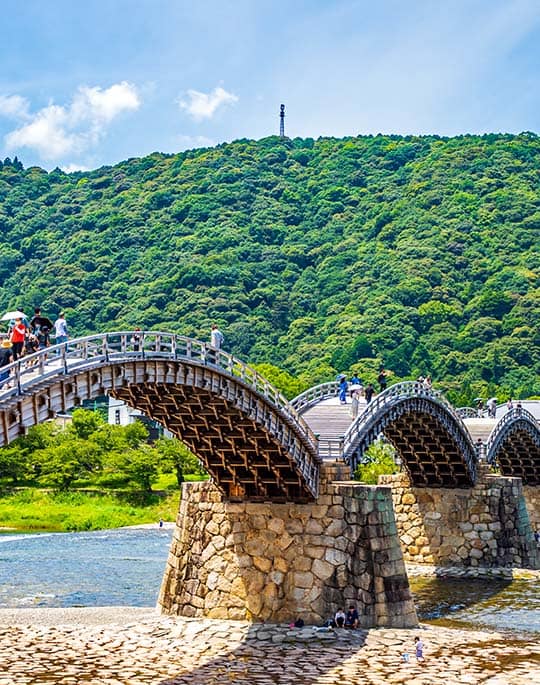 Kintai Bridge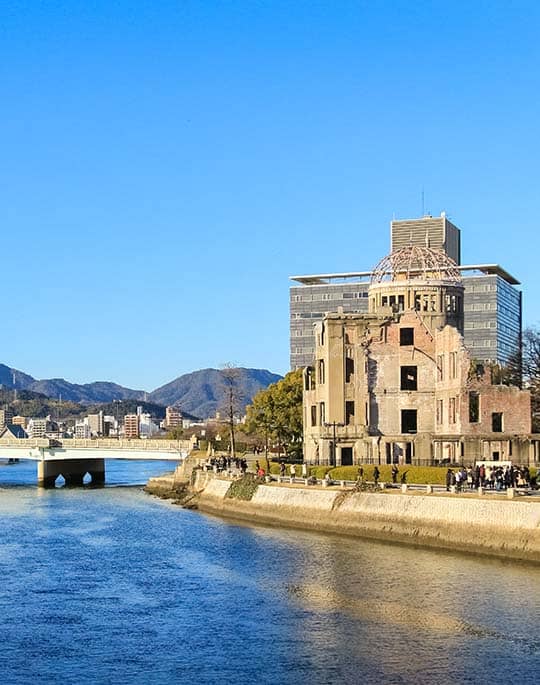 Peace Memorial Park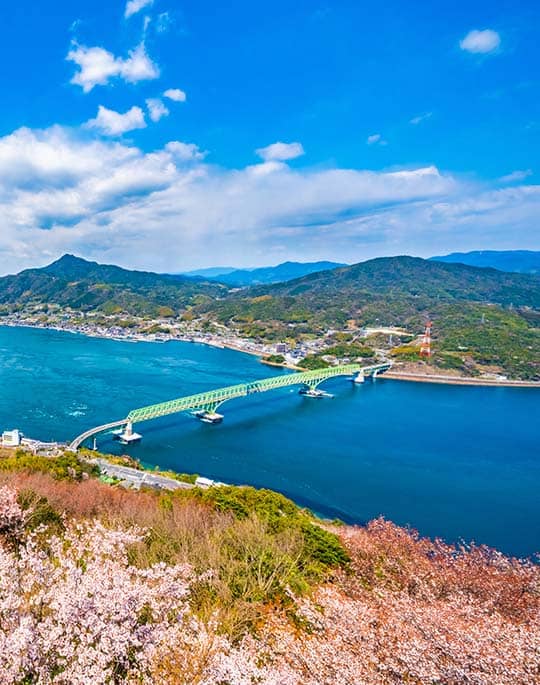 Oshima
CUISINE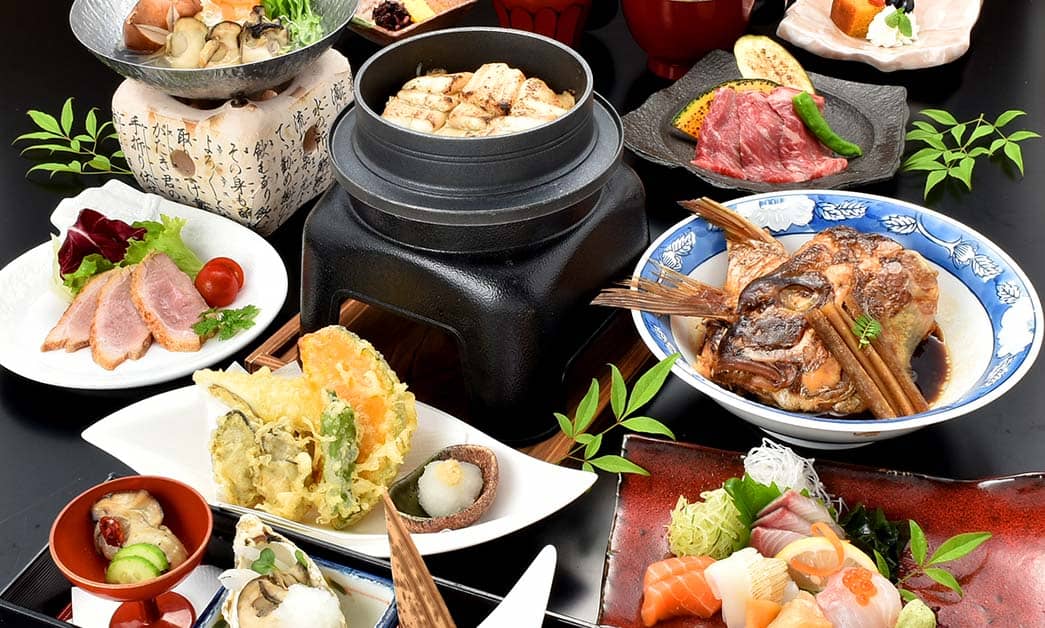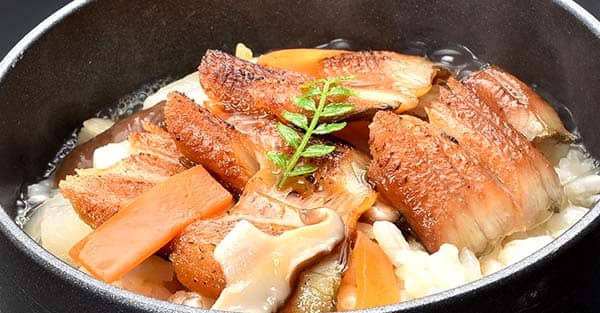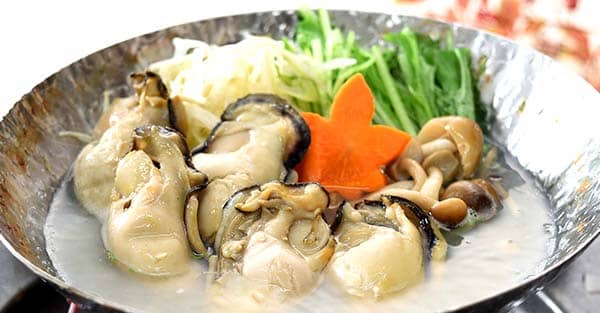 Hiroshima's pride and joy: excellent oysters and conger eel rice.
At Miyajima Coral Hotel, we offer a luxurious oyster gozen. The recommended oyster kama-meshi is excellent.
We also have oysters in oil, oyster tempura, and fried oysters. We also serve Miyajima's specialty, conger eel. We hope you will enjoy it.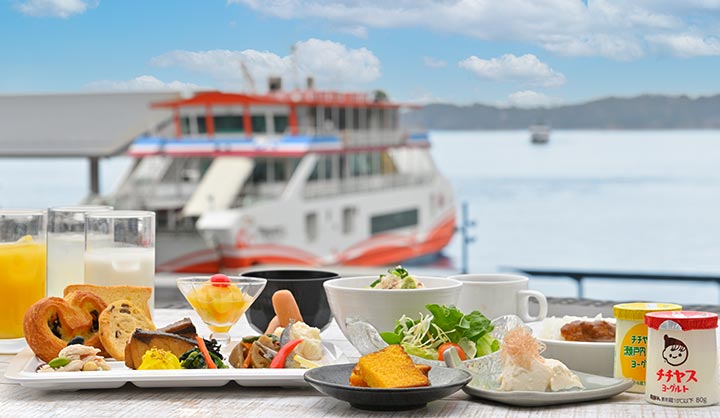 Complimetary Breakfast
Miyajima Coral Hotel's
Complimetary Breakfast
Energize your morning!
A complimentary breakfast is served to all guests staying at the hotel.

GUEST ROOMS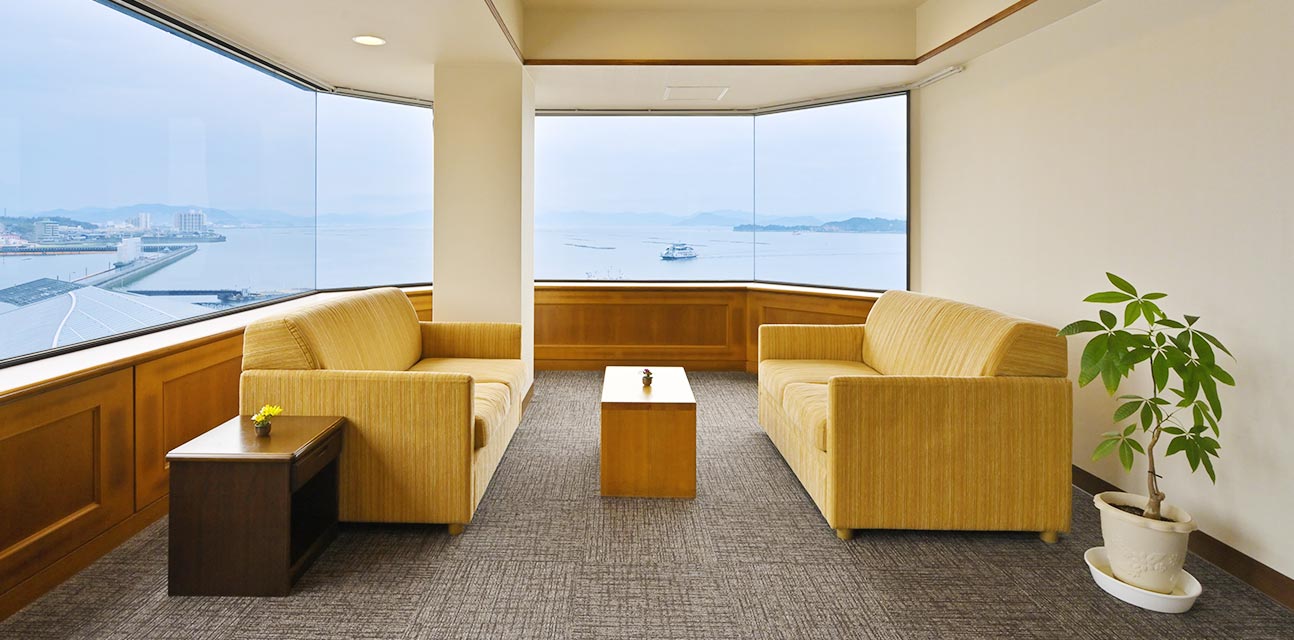 Panoramic Ocean View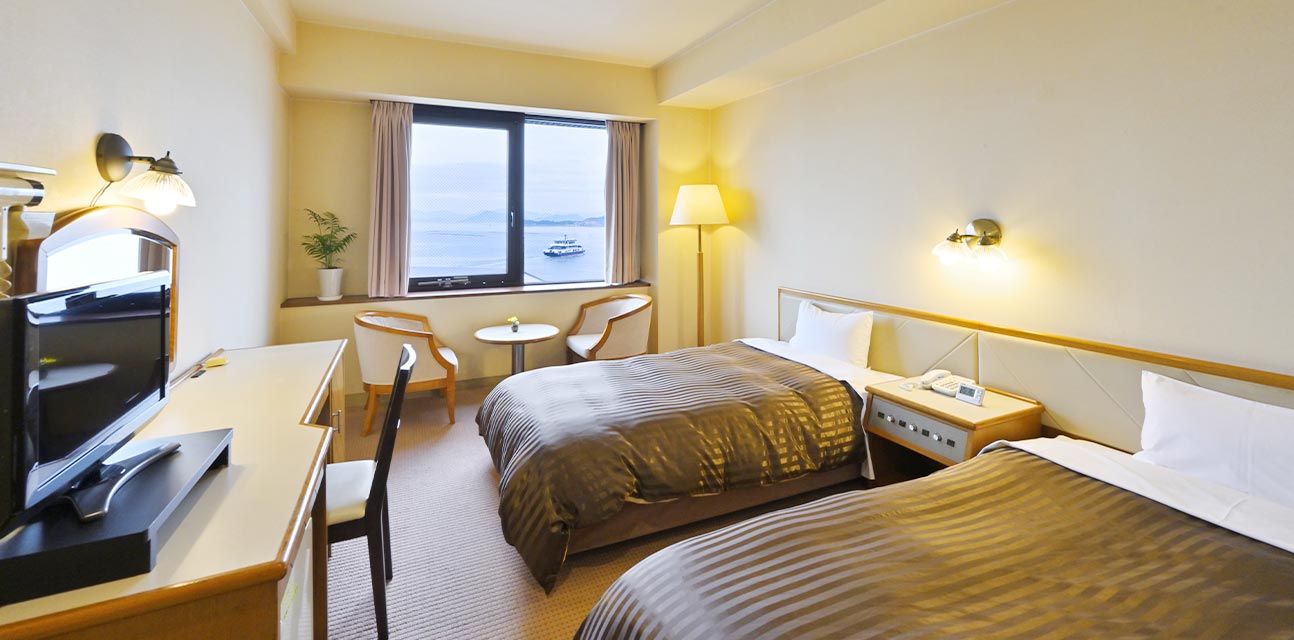 Main Building Twin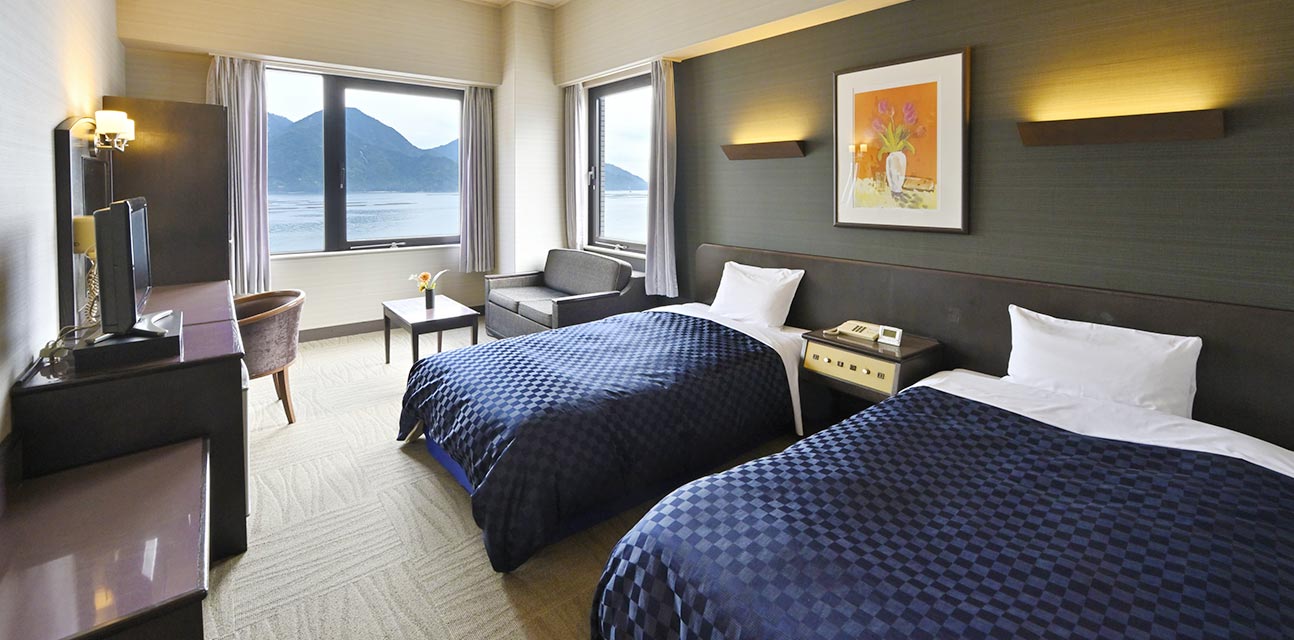 Annex Twin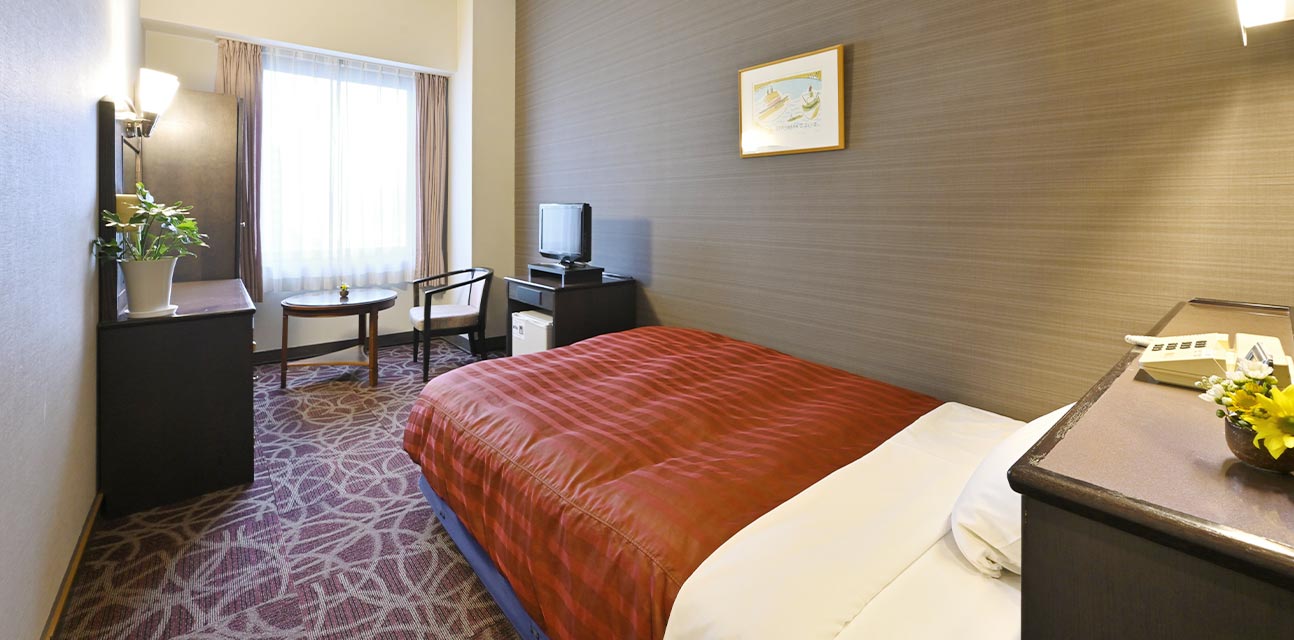 Semi Double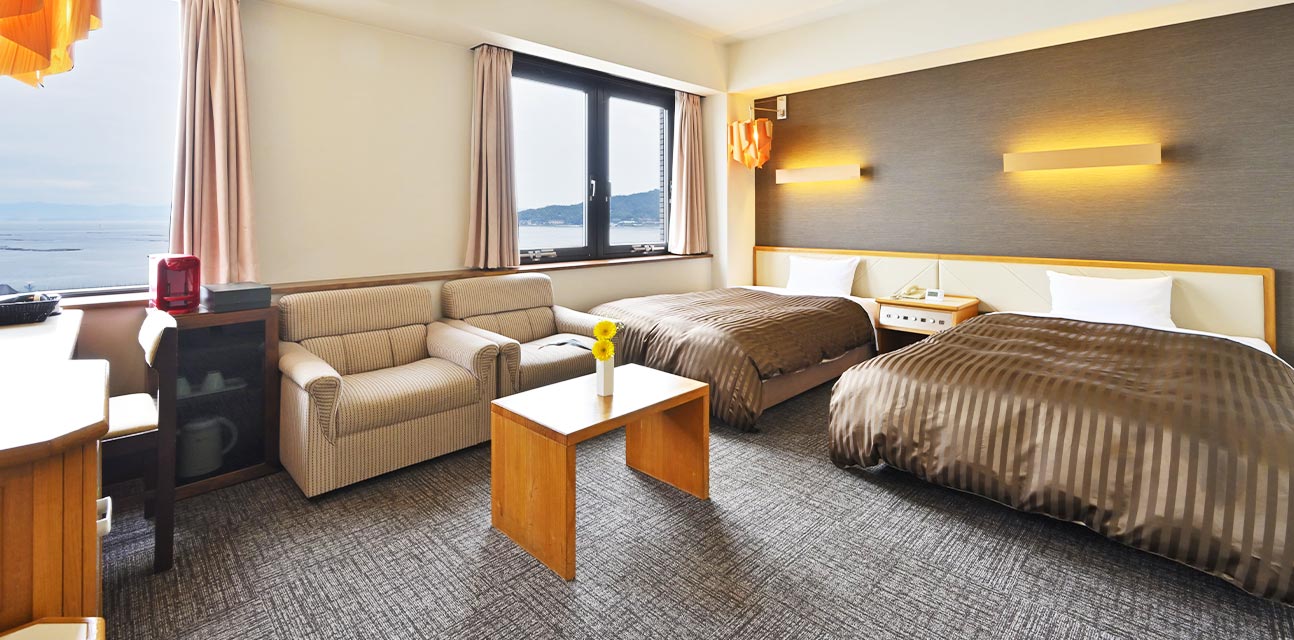 Deluxe Twin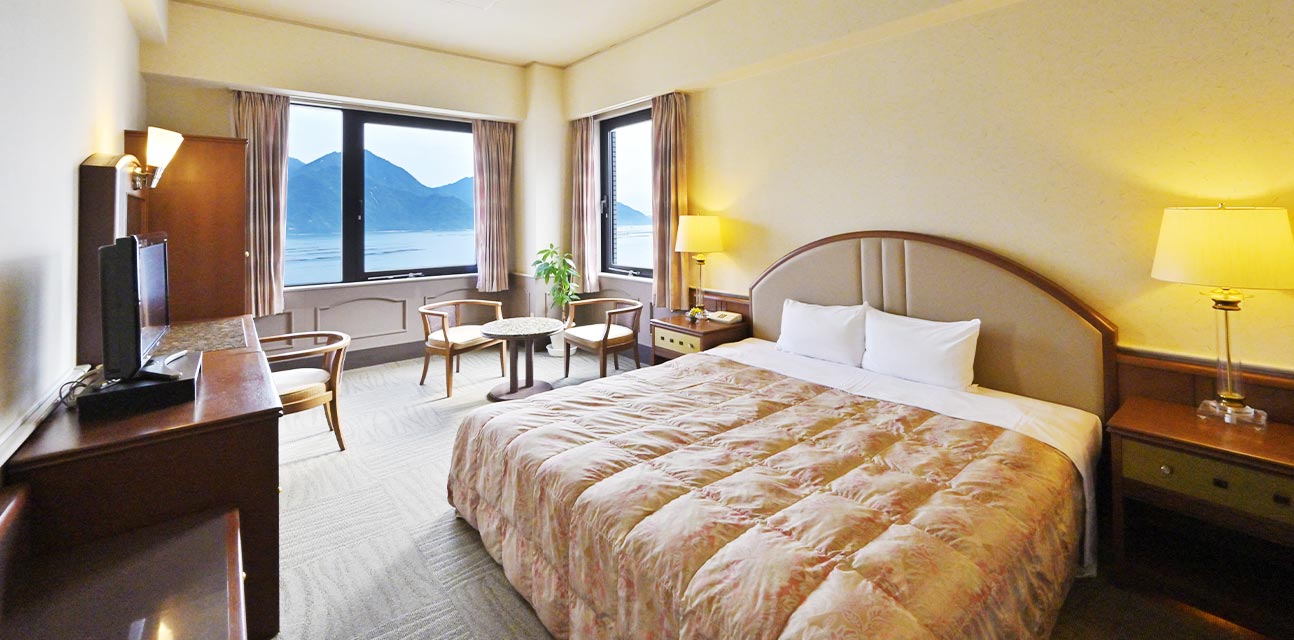 Double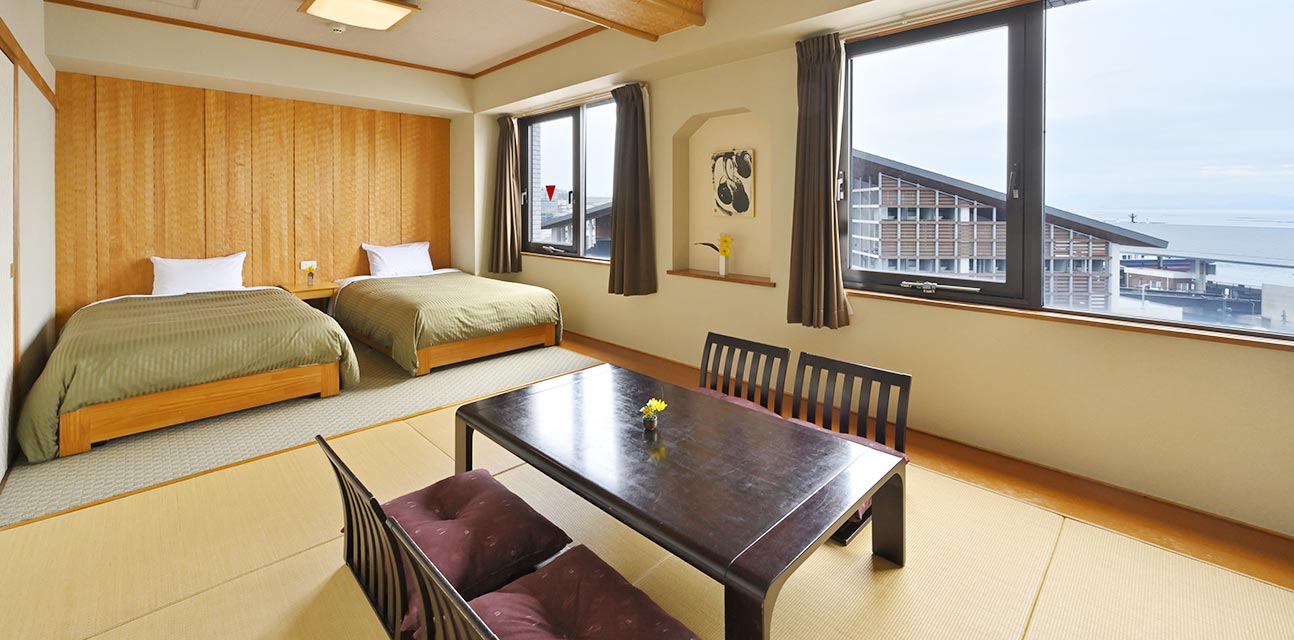 Japanese-Western style Room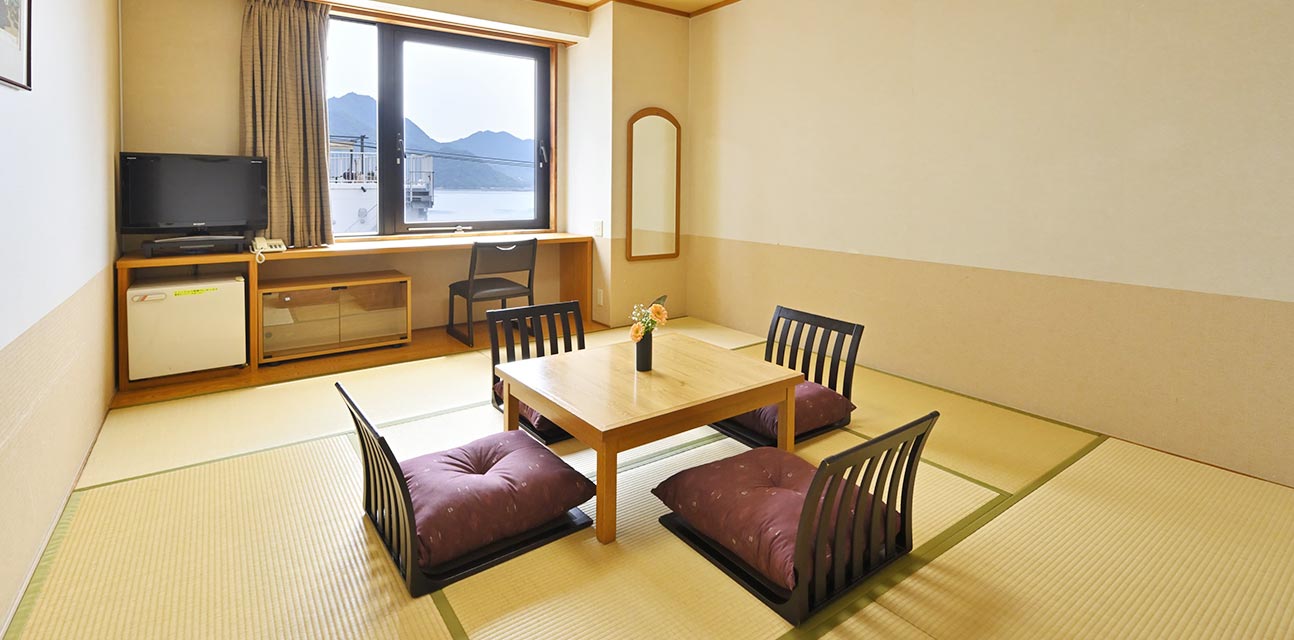 Japanese-style Room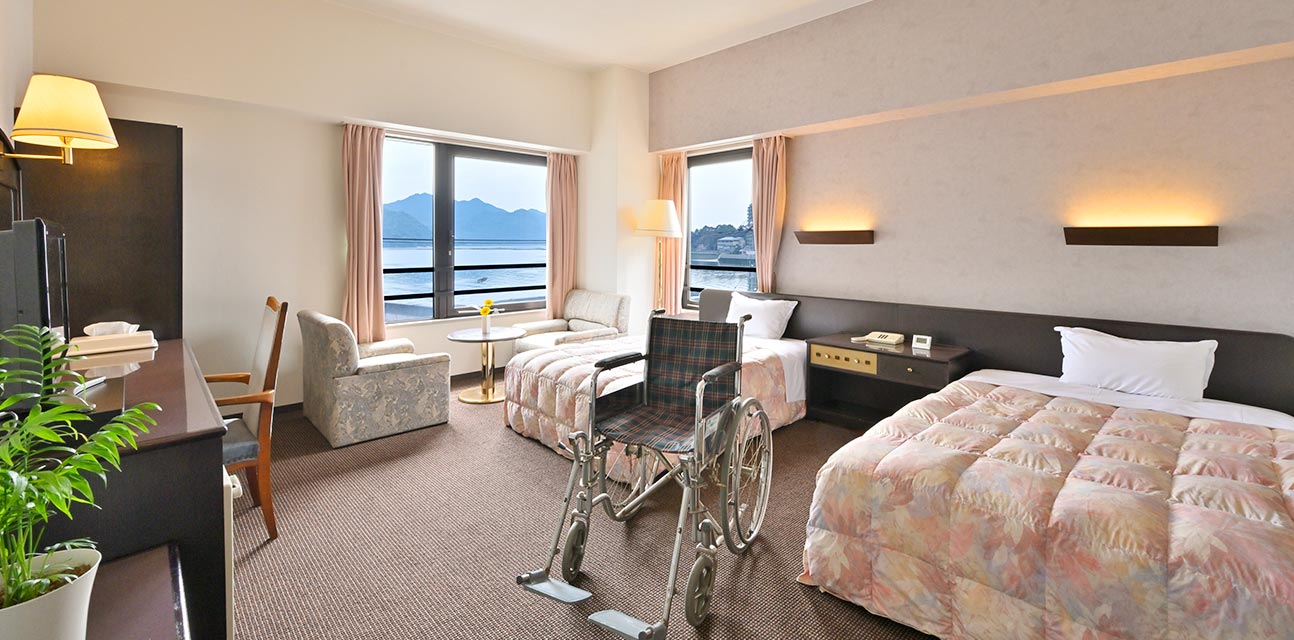 Accessible Room
We offer a total of 8 types of rooms, all ideal for business and pleasure. Rooms facing the ocean offer the view of Miyajima.
We have 8 types of guest rooms, ranging from standard twin rooms to Japanese - Western style rooms. Panoramic ocean view rooms have a view of Miyajima.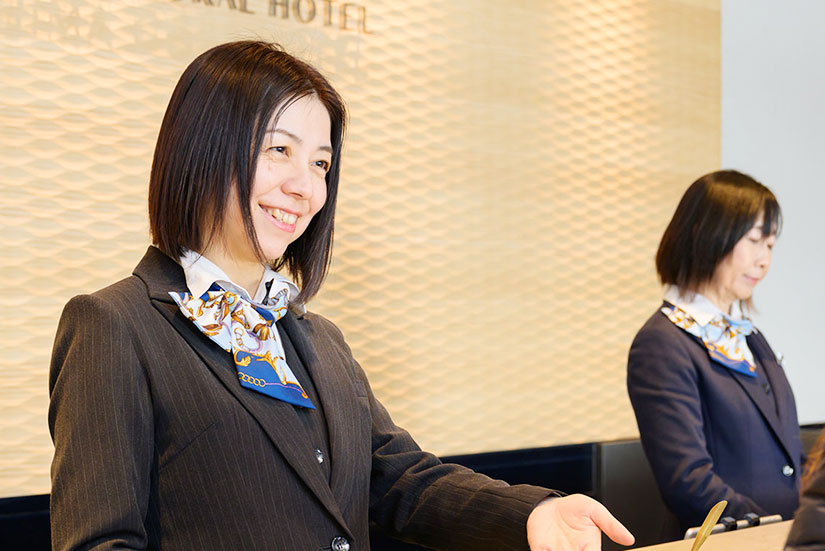 FACILITIES
Luggage storage and other services available
Coin-operated laundry and vending machines are also available in the hotel. We also offer free storage before and after check-in and check-out.
ACCESS
About 25 minutes from JR Hiroshima Station.
About 5 minutes walk from JR Miyajima-guchi Station.
About 10 minutes by car from Ono IC and Hatsukaichi IC.
contact
instagram